20 Great Animal Portraits: A Sneak Peek at PDN Faces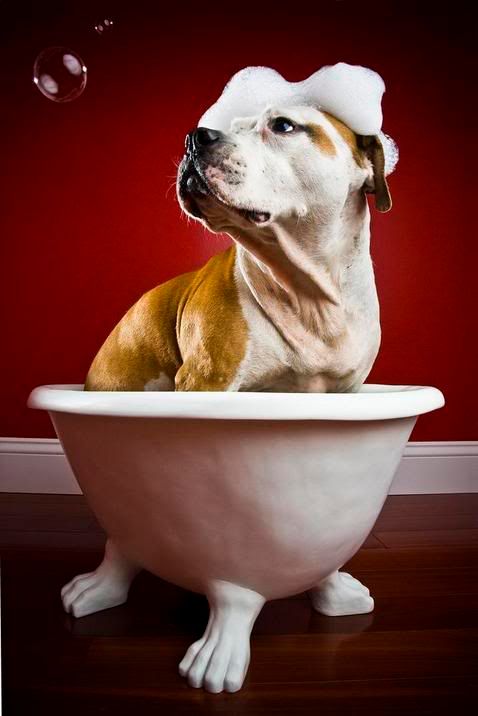 Photo by Michael C. Rathsam: "Captured during photo shoot of one of the sweetest dogs I've ever met."

PDN is conducting their second annual Faces contest, seeking today's best portrait photographs.

This is a sneak peek at some early entries in the Animal Portraits category.

These are not the winners of the Faces Contest. These are a few early favorites based on popular votes on the People's Choice page.

There's still more great work being entered in Animal Portraits and the three other categories: Celebrity/Editorial Portraits (studio), Environmental Portraiture and Self-Portraits.

The contest remains open for entries until April 7, 2009. Select winners will be exhibited at the PDN PhotoPlus International Expo from October 23 to 25, 2009 in New York City, and a winner's gallery will appear in the December issue of PDN.

To see more People's Choice entries, or to enter the contest yourself, visit the PDN Faces portrait photo contest.